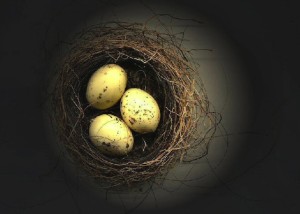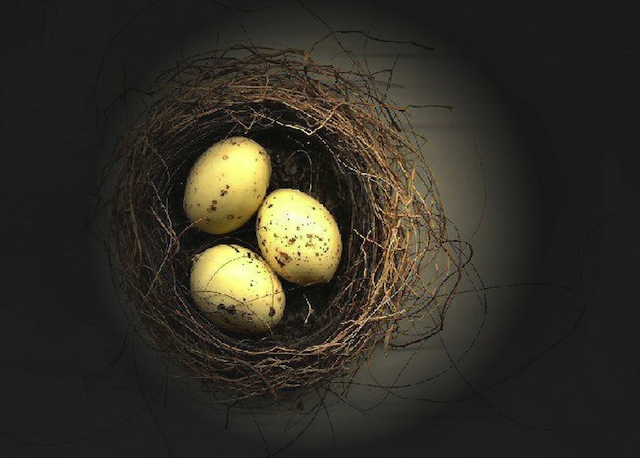 Summary: A month focused on money and work. Mid-month could bring financial news that prompts you to review or revise the ways you manage funds. The end of the month could bring a beneficial agreement your way, or you may decide it's time for a new vehicle.
Extended Horoscope: The new moon in your income house on May 28th comes hand in hand with Mars in your work house, indicating a raise may soon be on its way to you! It's possible that money comes through that allows you to address a health problem, get a nutritionist, or join a gym.
Because the moon is in harsh position to Neptune in your friendship and goals house, it seems that whatever comes up good disrupt existing plans. Perhaps this new job comes out of the blue, and disrupts the vision you had for yourself, or  health needs get in the way of social plans.
Look to June 5th as a day that could bring surprising (in a good way!) money news, when the Sun smooches Uranus. June 19th is another day when money news could arise out of the blue, as the Sun conjuncts Mercury in your income house.
It seems that this new influx of cash may prompt you to review your financial situation, as Mercury retrogrades in this area from June 6th to July 1st. Perhaps you enlist the help of an accountant or investor to help you manage your surplus, or you review investments to make sure your money is working for you in the best way possible. While this is a great time for review, try not to make any initiations until after July 1st, when Mercury goes direct.
A money matter will culminate on or around June 12th, when a full moon occurs in your 8th house of shared resources. If you're expecting a bonus on the job, it seems that now's the time to cash in, as the moon reaches out happily to the North Node in  your 6th house of work and health. It's also possible that you'll address a health problem on this day, since the 8th house is associated with surgery, and the 6th is associated with health.
While the moon itself is friendly, your ruler, Venus, will oppose Saturn on this day as well, making for a somber influence. It seems obligations to a business or personal partner will hold you back in some way, or your needs will be pitted up against another's in a big way.
2 days later, on June 14th, Mars and Pluto will spar in your travel and higher thinking spheres, indicating strife in this area of life. Try to avoid travel on this day.
Luckily, your ruler, Venus, spends most of the month in your sign, blessing you with charisma and charm. This is a lovely healing influence. If you're looking to update your wardrobe or haircut, do so in the first 5 days of the month, before Mercury retrogrades. Venus will move on to Gemini and your income house on June 23rd, so take advantage of her now!
June 4th and June 8th are especially lovely days, when Venus makes positive connections to Neptune and Pluto in your 11th and 9th houses respectively. On the 4th, it seems you may hear good news about a long-term goal or friendship, and the 8th could bring happy news about a foreign trip or education matter.
Another great day is June 17th, when you ruler, Venus, will smooch Jupiter's cheek in your communication house, and you may be presented with a beneficial contract. In fact, your focus will turn entirely to communications, contracts, and short travel when the Sun enters this sector on June 21st.
There are a few reasons to delay signing an agreement at this time, the biggest being that Mercury is still retrograde until the end of the month. Also, on June 23rd, Jupiter will anger the north node in your work and health sector, making for a poor aspect to sign a contract. It seems projects or travel related to work will go awry, and it's possible you become ill. You may also find your car needs a new tire or battery, so be sure to keep your eyes open on the road.
More strife may come on June 24th, when Mars and Uranus oppose each other in your work, health, and closure sectors. A co-worker may try to subvert you, or you could suffer confusion on the job. Guard your health closely at this time.
Luckily, a beautiful new moon occurs in your third house of communication, contracts, and transportation on June 27th, breathing a breath of fresh life into this sector. The moon will come hand in hand with Neptune in your long-term goals house, indicating that any agreements made now may be in place for a long time and benefit you for years to come. Just try to postpone signing anything until after July 1st, when Mercury goes direct. Don't worry- you'll still have very strong power from the new moon at that time!
Taurus Full Yearly 2014 Horoscope