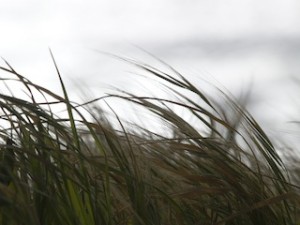 Sunday, May 11th could bring an unexpected expense, as Mercury fights with Neptune in your sectors of money and long-term goals. Adding to the stress, Venus and Mars will oppose each other from your communication and travel sectors, indicating snags and delays in these areas. Travel or writing projects could go awry, or you could find that errands and busywork get in the way of a planned vacation.
Luckily, Monday, May 12th should be better, as Mercury in your friendship and goals sector reaches out to Mars in your communication house. This is a great day to sign an agreement, or even to hang with a group of friends.
A full moon occurs on Wednesday, May 14th in your housing and family sector, indicating that something home-related will culminate at this time. Saturn's presence to the full moon indicates that whatever comes up will be in place for a very long time, but also that it may feel difficult at the outset. Luckily, Jupiter will be supporting you from your closure sector, sending blessings your way. You may sell or buy a house, move, say goodbye to a family member, or gain a new family member! Unfortunately, travel matters may again prove troublesome on this day, as Venus angers Pluto in your work and health sector. A work assignment could go wrong, especially if it involves travel, higher education, or publishing, or you could even find that illness interrupts a planned vacation.
Luckily, on Thursday, May 15th, Venus will conjunct Uranus in your travel and education house, and the pair will reach out to Mercury in your long-term goals sector. You may go on a fun trip with friends, or a long-term publishing or education dream could come true.
Friday, May 16th, and Saturday, May 17th see you focused on letting go, as Jupiter in your closure sector blows a kiss to healing Chiron in your transformation sector all weekend! You may make some money from the sale of a creative project, or you could just end up laying low all weekend. Enjoy the quiet time!
Be sure to read your daily horoscope for your rising sign as well! Don't know it? Find it for free here